The Iowa State University Creamery is among the few university food science programs in the country that produces and sells dairy food products. Our experiential learning fully prepares students for the most skilled positions in the fast-paced and competitive dairy processing industry.
Through innovative partnerships, we offer opportunities for hands-on training and research that builds on our history.
Learn more about our team, our partners, how to get involved, and how to get our products online and in person.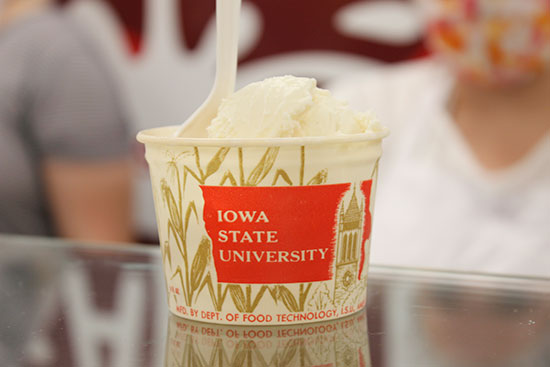 To learn more about how to get involved with the Creamery, contact Sarah Canova.
515-294-3612