Our ice cream is made from scratch using high quality ingredients and each flavor honors Iowa State University history, traditions, and people. 
The College Flavors
Winning flavors in the "Ice Cream Flavors of Iowa State Colleges" contest, open to all faculty, staff, and alumni of Iowa State University, held in the summer of 2020!
Cardinal Tracks
Chocolate Ice Cream with Chocolate-Covered Raspberry Cups and Fudge Swirls
Honors the official mascot of Iowa State University, the cardinal Cy, who was created in 1954. Wilma Beckman Ohlsen of Ames originated Cy and received a stadium blanket as her prize.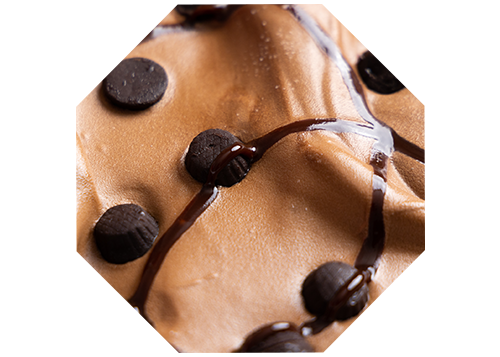 Legacy
Peanut Butter & Butterscotch Ice Cream with Chocolate-Covered Rice Crisps
This Scotcheroo ice cream honors two outstanding ISU alumni. George Washington Carver performed extensive research on peanut products and Mildred Day invented the Rice Krispies™ Treats. This concept was proposed by a team of four food science seniors, and won our 2017 Signature Ice Cream Contest.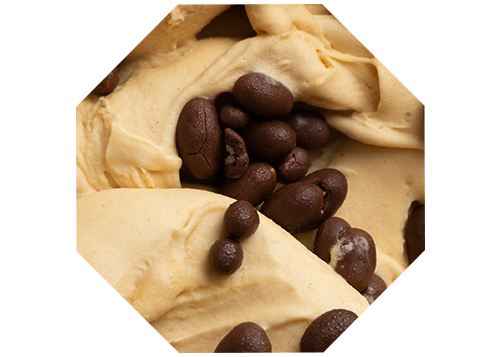 Wintersgreen
Mint Ice Cream with Chocolate Flakes
Iowa State University's 16th president, Dr. Wendy Wintersteen, is the first woman president of the institution.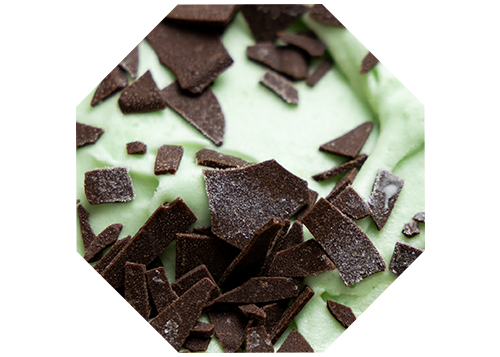 Screaming for ice cream?
Walk over to the ISU Creamery Store on campus for a special treat. The Creamery Store is located on the second floor of the Food Sciences Building at 536 Farm House Lane in room number 2953.
ISU Creamery Store
Visit Us!